REVENUE PILLARS
THE 3 KEY SOURCES OF REVENUE FOR DRASLARIC HOLDING GROUP CORPORATION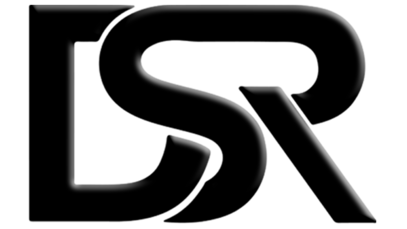 DRASLARIC GROUP
Our main subsidiary retail group and main source of revenue, a Group of Companies that offers a full suite of high-end metaphysical products and services to ease the diversity, providing the best metaphysical experiences, across 6 countries.
ACQUISITIONS
Our 2nd main source of revenue are from our acquisitions, holding over 70 fully acquired non-management interest retail companies around the World, our acquisitions had provided an substantial generation of revenue.
INVESTMENTS
Our last source of revenue are from our investments, where we funds and angel invests on potential and unique start-ups through our own funds. We work with in-house and external family offices to manage our investments and sources.